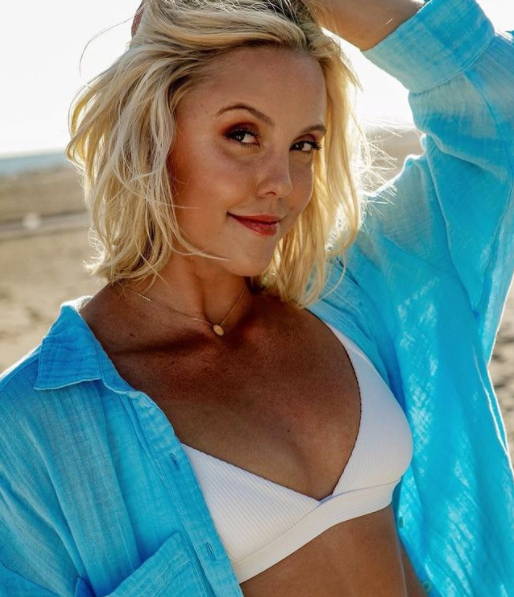 BS Kinesiology - San Diego State University (SDSU)
MS Sports Management - Southern Methodist University (SMU)
Certified Personal Trainer
Certified Nutrition Coach
AJ Dickens is one of the top HIIT instructors in Newport Beach, CA. AJ created BFC to share her love for her native beach community where she lives, as well as her commitment to fitness, nutrition, fashion and wellness. She has carefully researched her superfood proteins working along side her biochemist father, to find the perfect balance of taste and supplementation. AJ's superfoods are not just for smoothie drinks, but are created to perfectly blend into a variety of recipes enhancing both flavor and nutrition.
Want more? stay tuned for our updates
Anytime, anywhere, just send us an email and let us give you back some magic. Pure magic, no spam.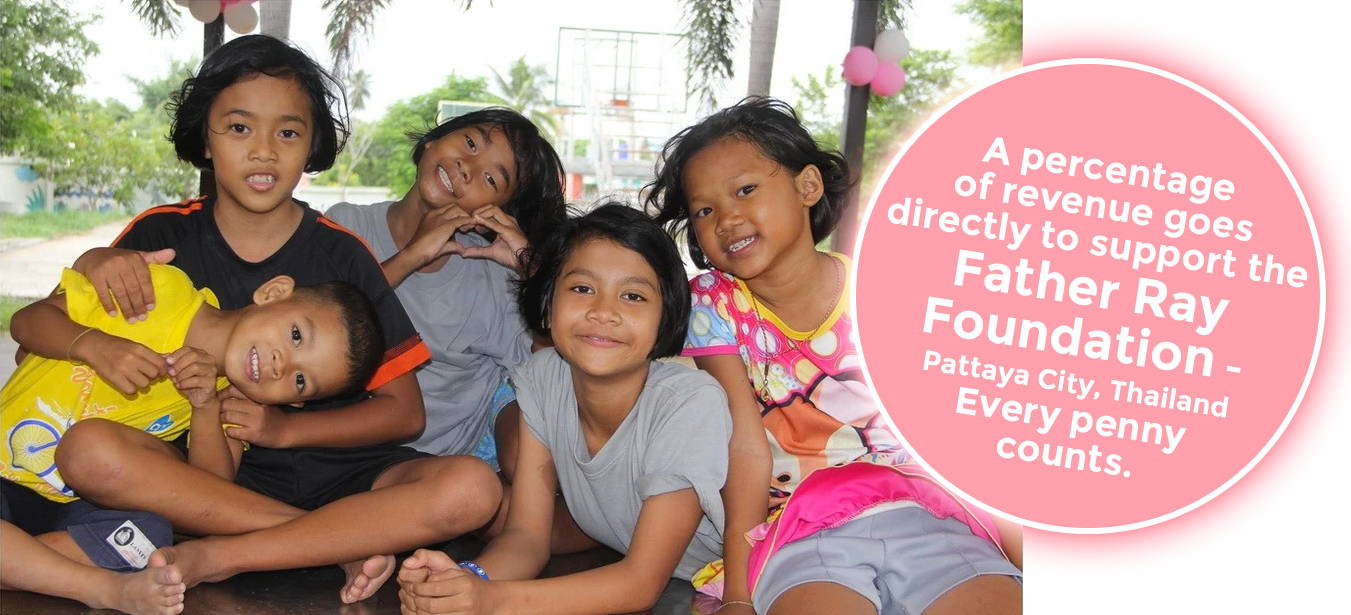 The Father Ray foundation - Pattaya City, Thailand
The Father Ray Foundation provides a home, an education, nutritious meals, medical assistance and the opportunity for all children and students to reach their full potential.
Every child or student, regardless of age, sex, race or ability, has a right to feel safe and protected.
WE NEVER TURN A NEEDY CHILD AWAY